300M Wateproof Electric Shock Collar Dog Training Remote Control Anti-Bark Neu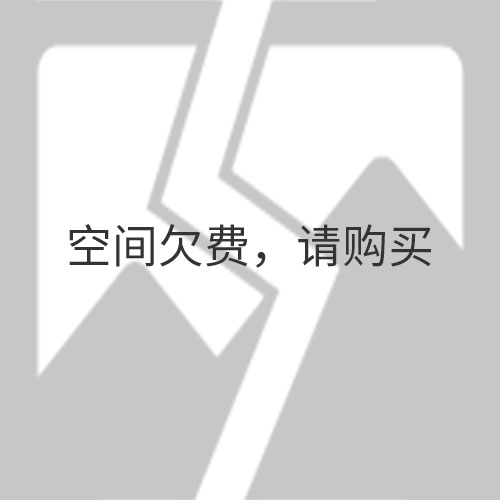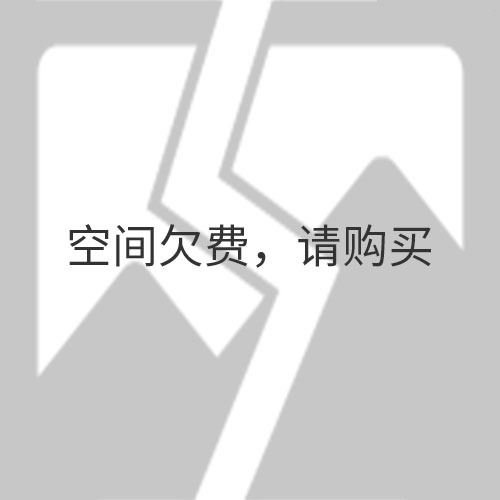 Product parameters
Model:P-collar 320A
Color:black
Texture of material:ABS
Power supply mode:Lithium battery rechargeable power supply
Waterproof: remote control rain proof, receiver full waterproof.
Adapter plug:US regulations, British rules, European regulations and Australian Rules
Packing
Details:
1. single product weight: 0.48kgs
2. single package size: 18*10.5*7.5cm
3. number of containers: 36 sets
4. outer box size: 47*38*33.5cm
5. gross / net weight: 18.35/17.35kgs
Functional characteristics
1. the maximum control distance can reach 300 meters.
2. 16 stall, 8 gear vibration can be adjusted separately, independent static electricity, vibration and sound keys.
3. controller with white backlight LCD;
4. power saving function, rechargeable design, 2 hours fast charge, standby time longer.
5. increase receiver support while training 2 dogs. If necessary, please take a pair of two.
6. dog trainer has power management, code function, memory function and waterproof function. (The waterproof receiver works well after being immersed in water for 3 hours at a depth of 1 meter without penetrating water)
7. The remote controller shuts down the LCD automatically after the specified time (30 seconds) without the key, the backlight goes out, the backlight goes out, and the specified time (5 minutes) without the key.
8. Display of battery power of remote controller: Display current power information by LCD LCD battery power information, insufficient battery power, through LCD LCD battery frame flashing display to remind.
9. The receiver automatically hibernates without receiving the instruction for a specified time (300 seconds), and wakes up from the hibernation state by shaking the switch or pressing the button.
10. the receiver has insufficient power and can be alerted and alerted by means of quick flashing of indicator light.